A very serene snail on the Dartmouth waterfront today. I felt calmer just watching the water.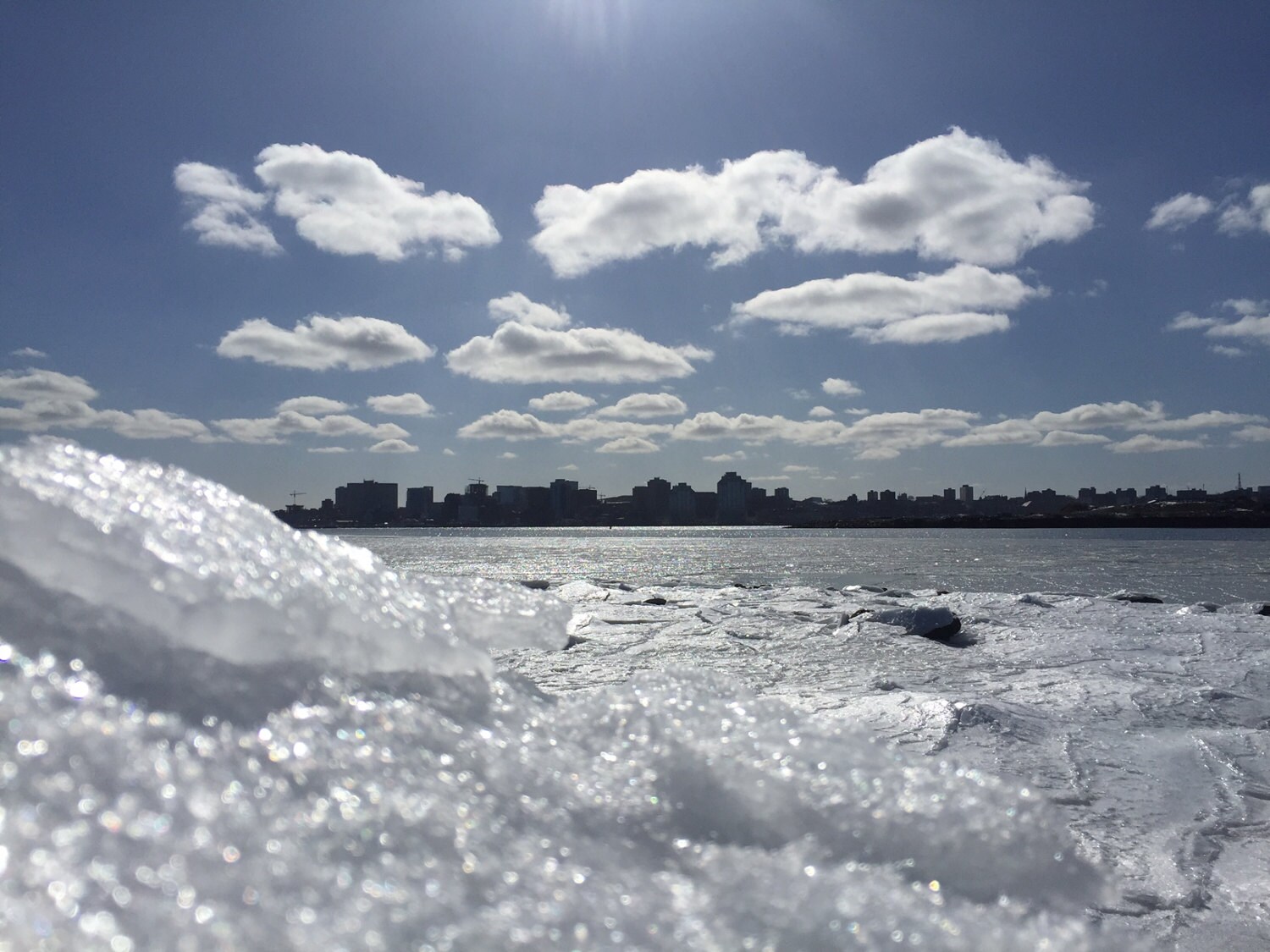 We are still cold and icy in Nova Scotia. But the days are getting longer and there is hope for Spring.
Really, there is.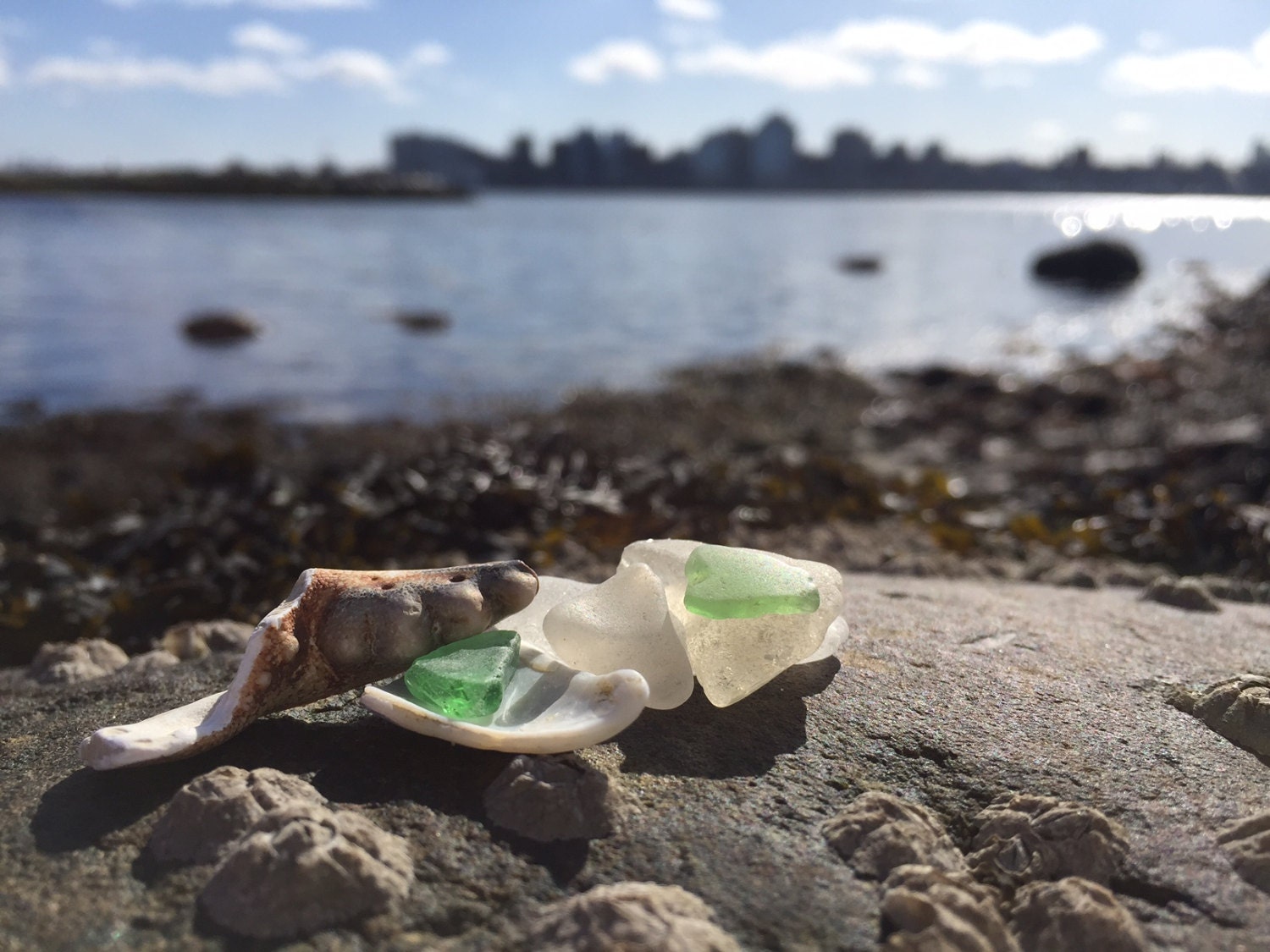 And in the meantime, I'll just pretend my fingers aren't freezing. Because it makes the rest of me happy.
See you on the beach!