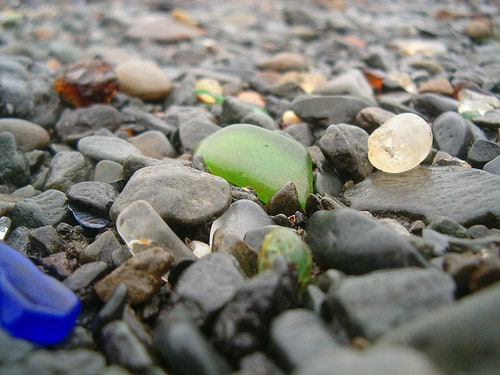 We're spoiled here in Nova Scotia, many of our beautiful beaches have sea glass, and some have become quite well known. Halifax Adventure published an interactive map showing the best beaches: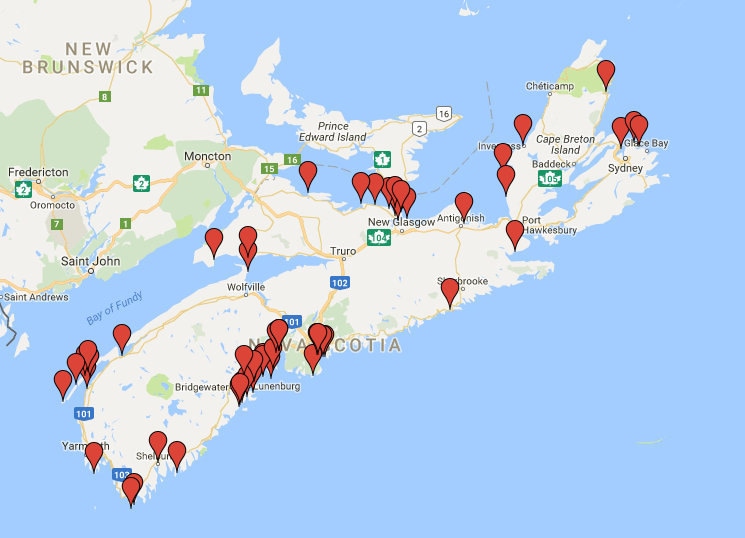 Some of these are new to me and I can't wait to check them out.
Happy sea glass hunting!