Do you follow Saving Sarah Grace ?
Sarah Grace is based in Kelowna, BC (but is from Nova Scotia!) and blogs about living an eco friendly life in the real world, not always an easy task. She's doing a series on eco friendly accessories, and I'm thrilled to be included. You can check out the article here.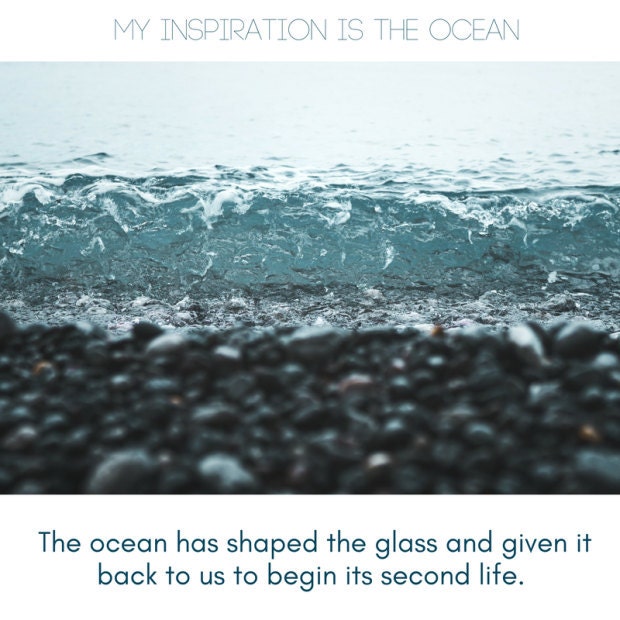 Thank you Sarah, I look forward to reading the rest of the series!