This past Canada Day weekend was perfect in HRM- beautiful weather and lots of time off to enjoy it! We took a stroll on the Dartmouth waterfront, explored a 100 year old ship with an interesting past, and gathered sea glass. What better way to spend a lazy Sunday afternoon?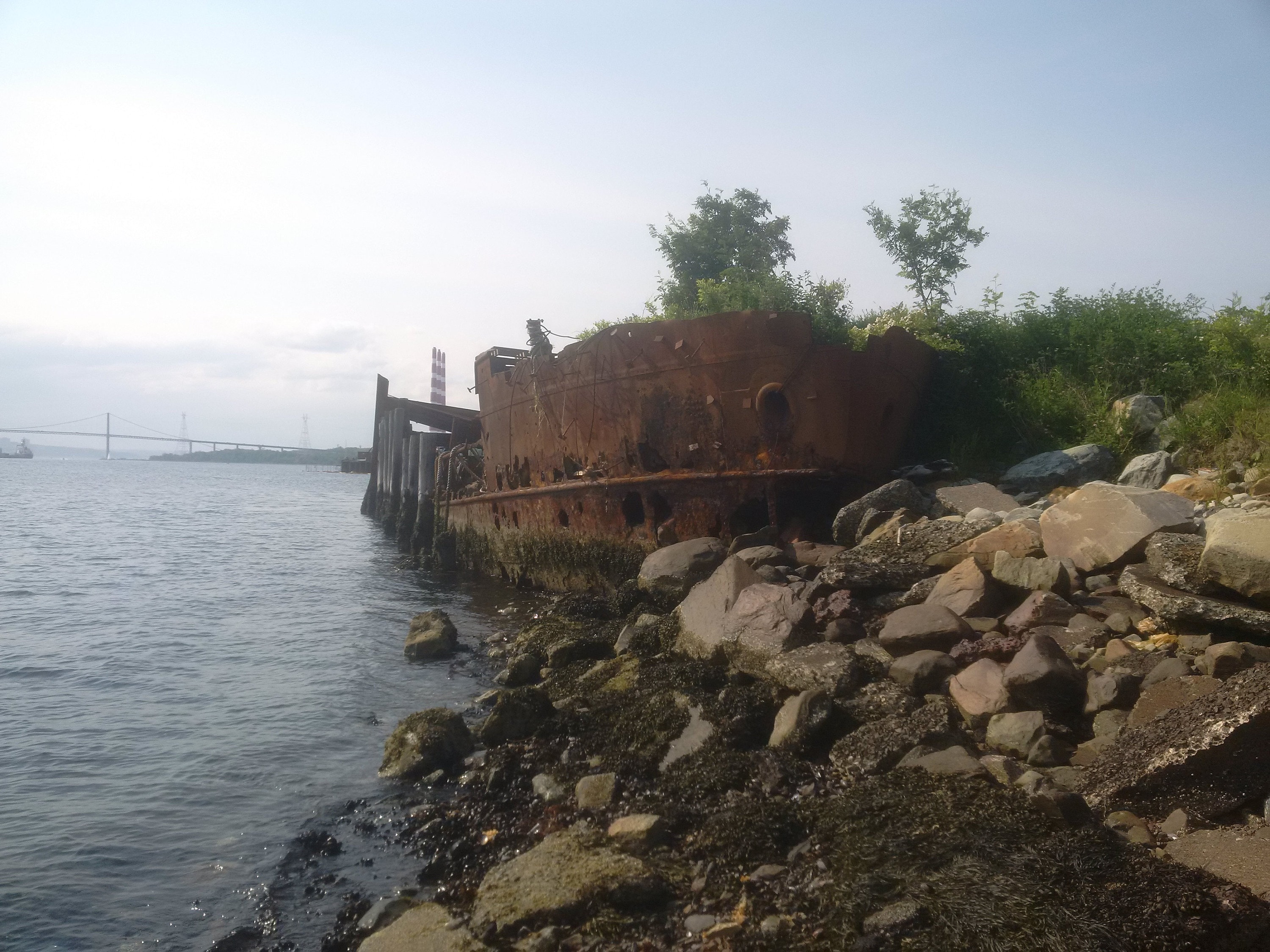 This old girl has been sitting in the Halifax Harbour for many years. The SS Daisy was built in 1912 for the British navy, spent time chasing rum runners in Newfoundland during prohibition, and rescued fisherman and families in Burin after a tsunami in 1929. A life well lived. Here is a picture of her in her glory days, compliments of the Maritime History Archive Public Photo Catalogue: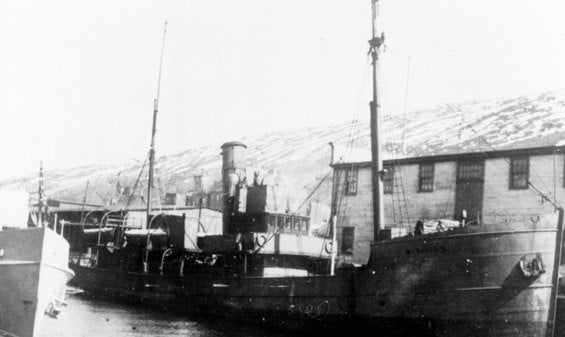 Now only the skeleton remains, rusted through but still somehow beautiful, being swallowed up by the harbour and hardy shoreline plants.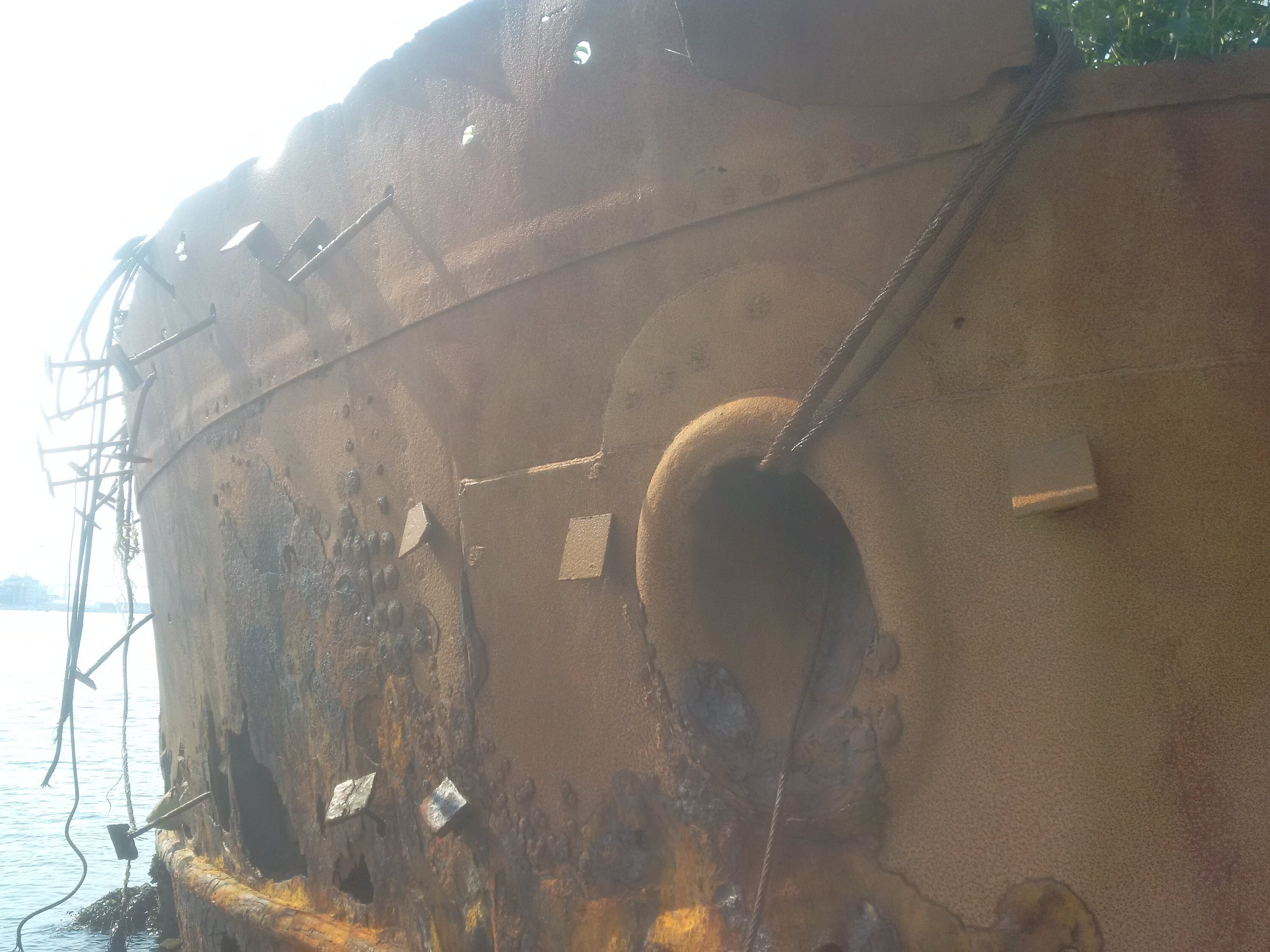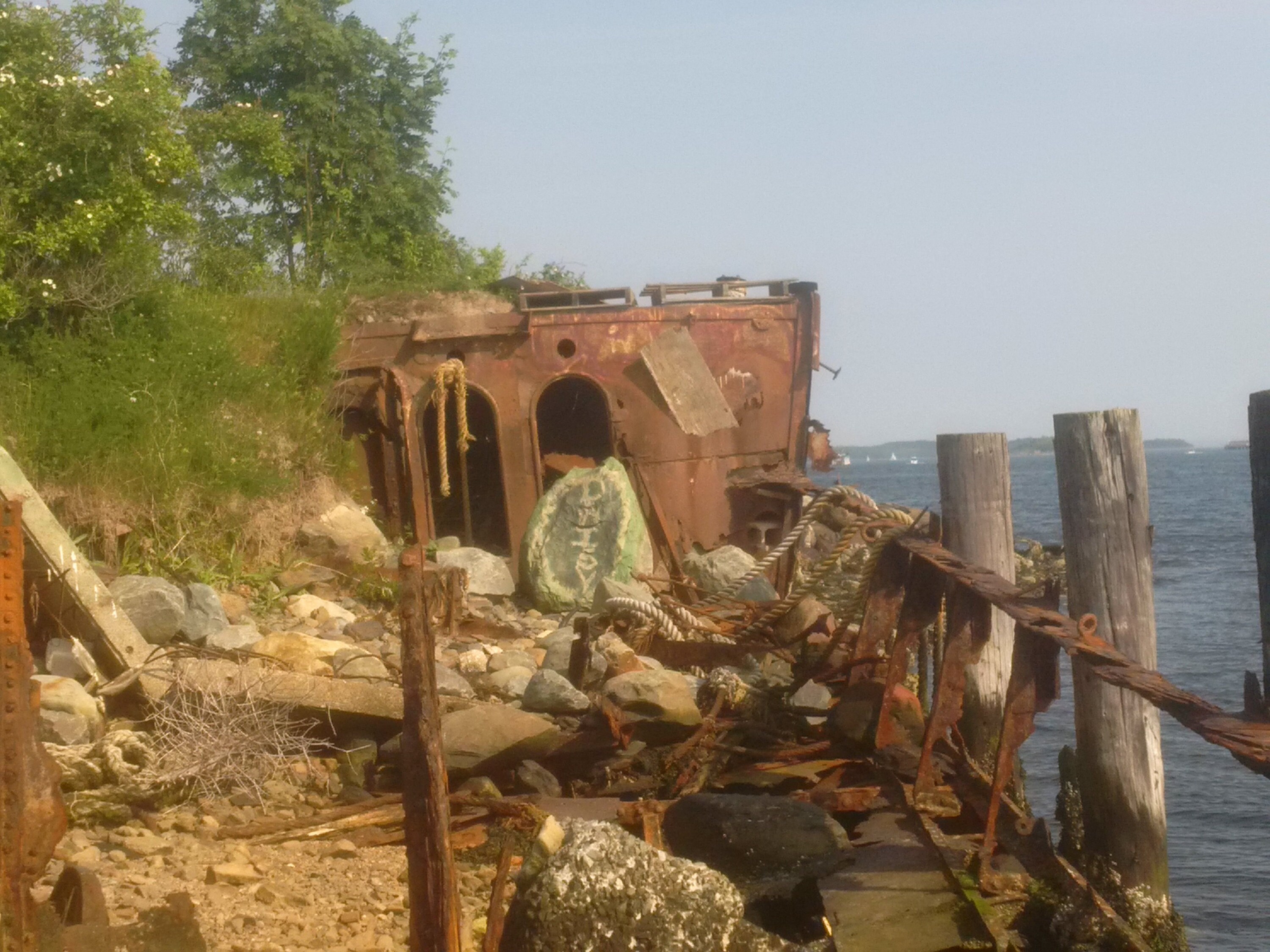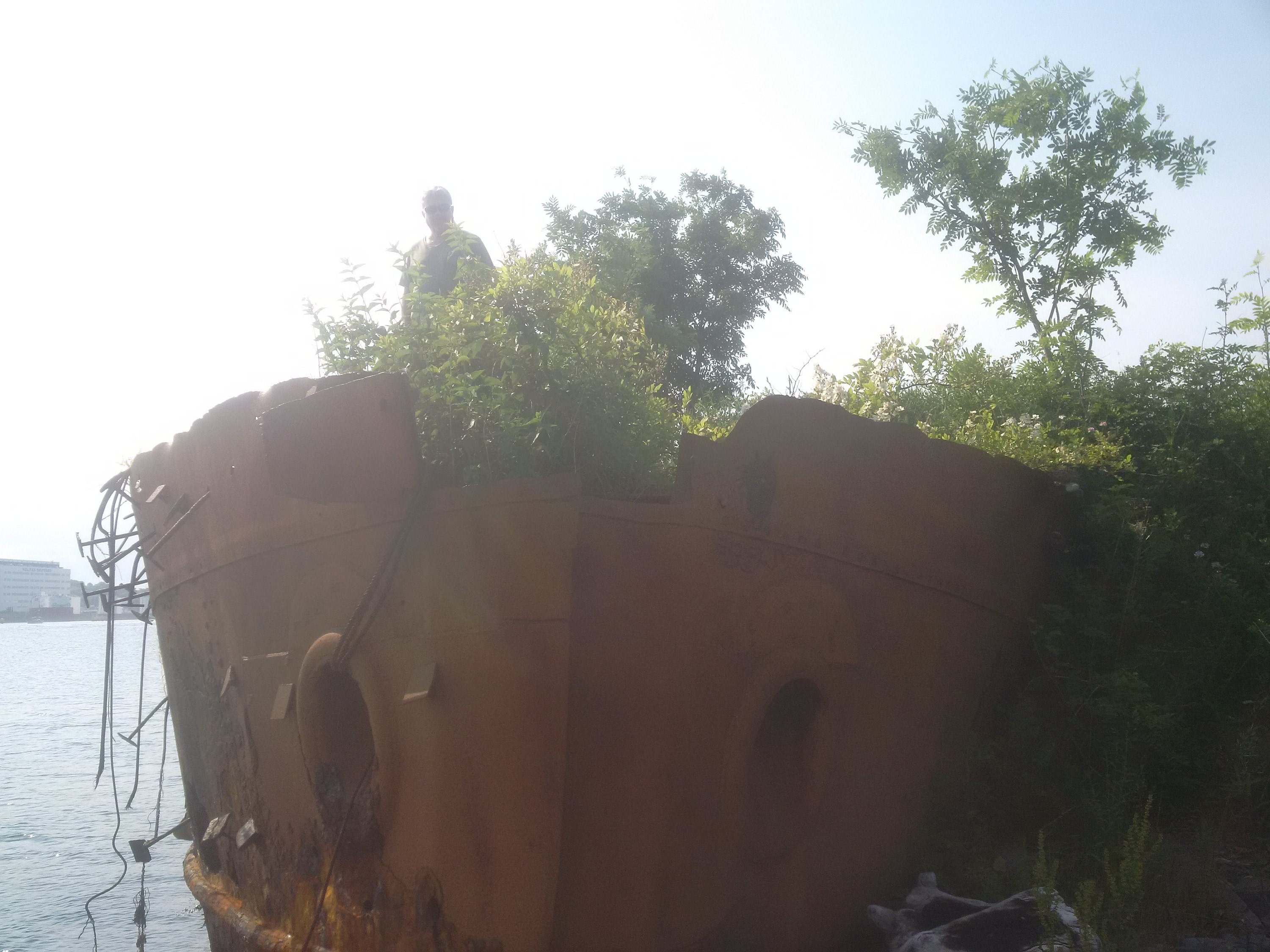 The rocky beaches on either side of the Daisy have lots of sea glass. Much of it isn't perfectly smoothed, but there are interesting finds, with thick old glass and pottery pieces interspersed with mussel shells. 
And a beautiful gift from the sea as soon as I stepped on the beach, a lovely piece of rare red sea glass waiting for me to scoop it up.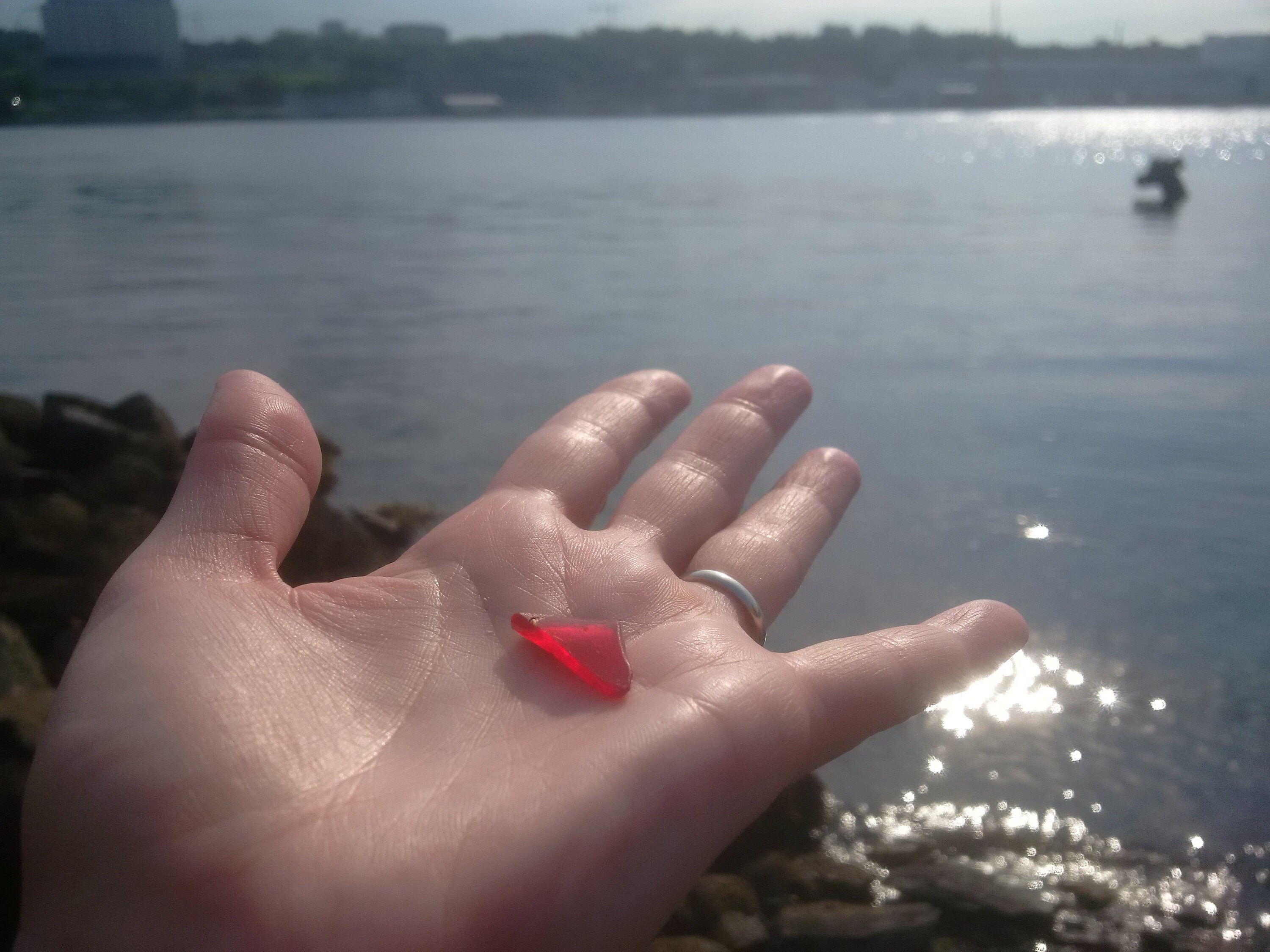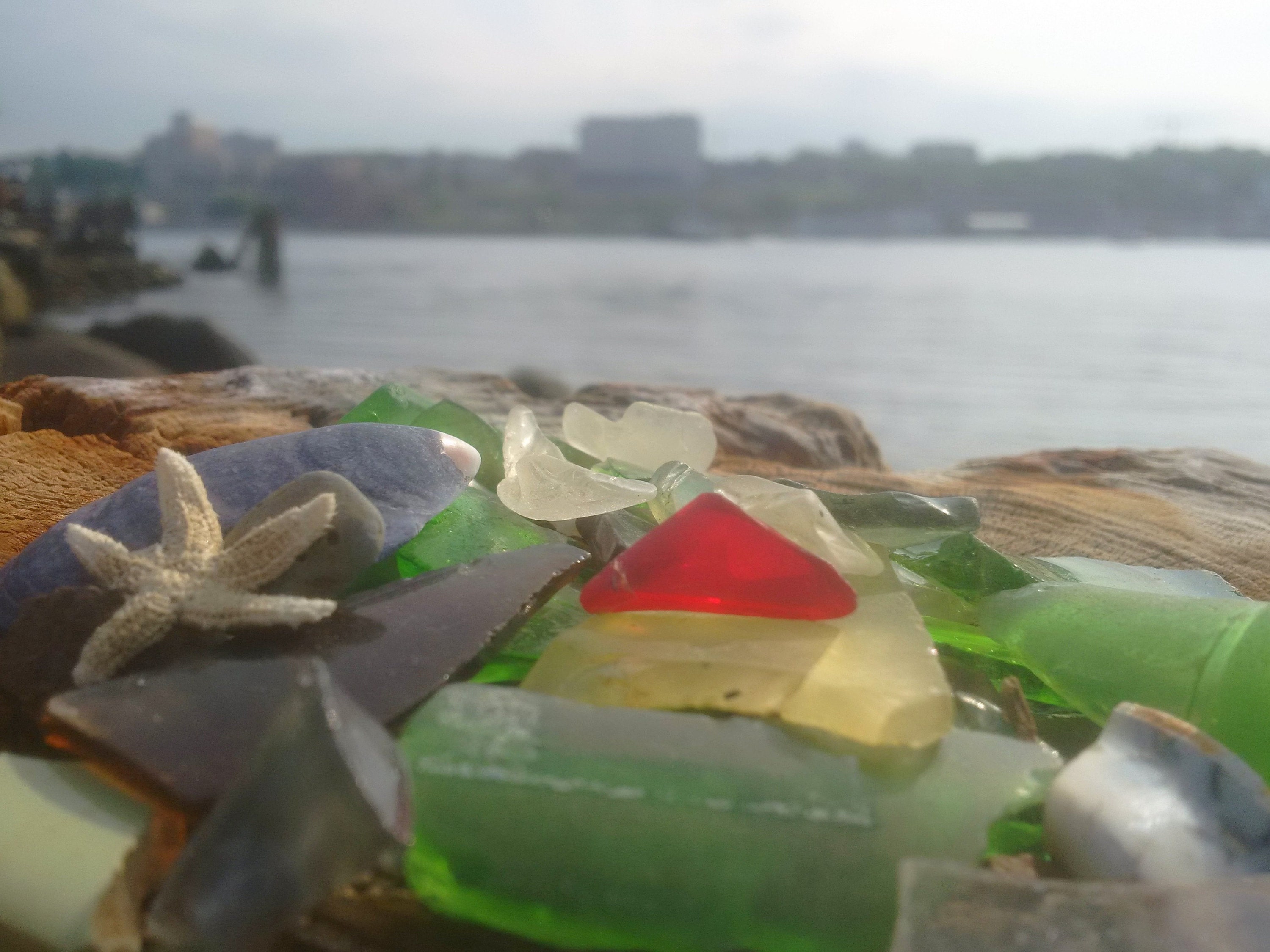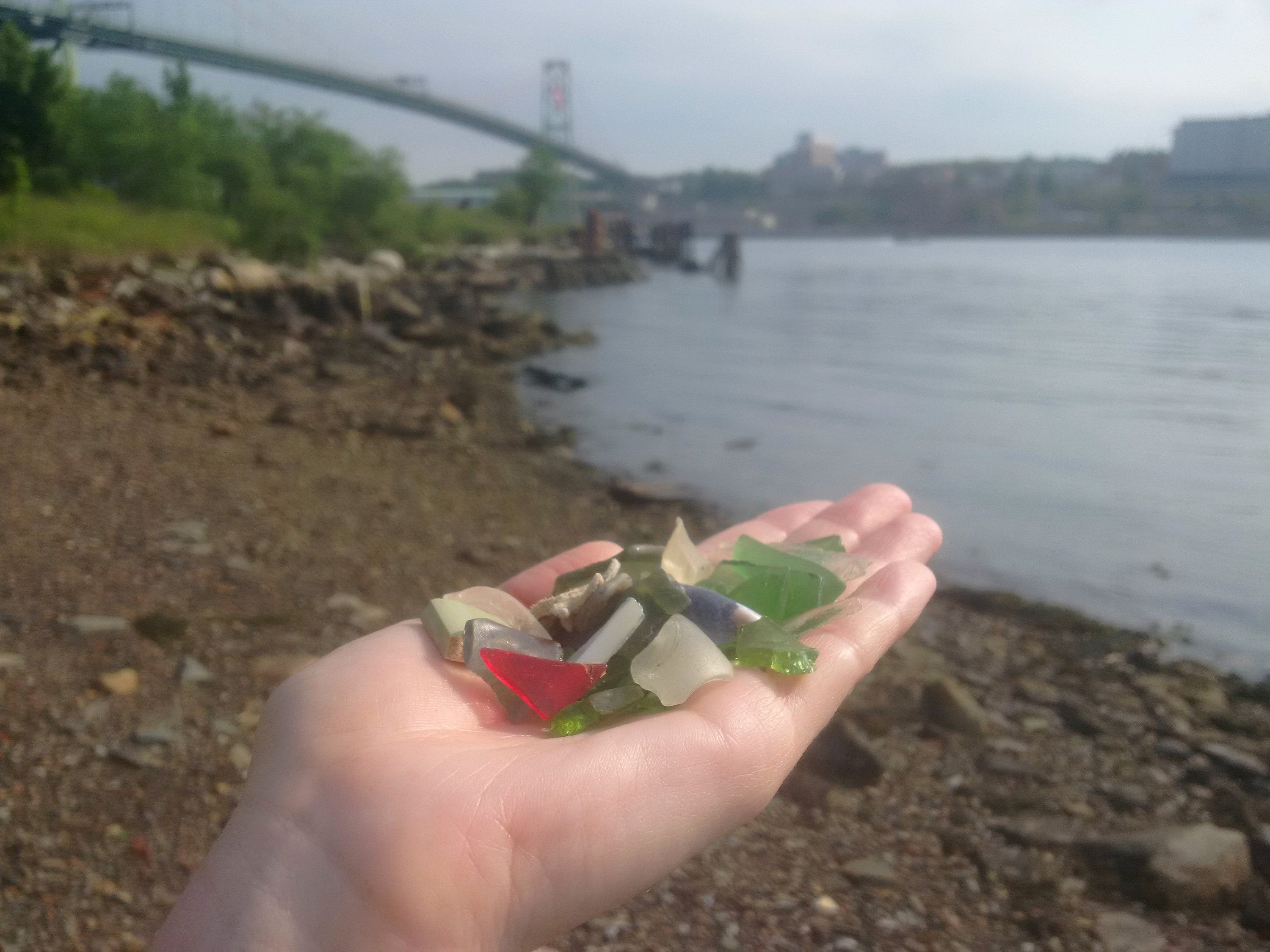 A beautiful Canada Day in Dartmouth! If you check out the SS Daisy, take care with where you step, its rusted through in many places inside the hull. And if you find something special in your sea glass hunt, don't forget to share!