The seventh annual Local Wishlist is live and is packed with Nova Scotia goodness! The Local Traveler has done all of the legwork, bringing you gift ideas from all over the province, everything from beautiful handmade products to uniquely Nova Scotian experiences for all of your favourite people this Christmas season. And don't worry if you're not in Nova Scotia, many of the products are available online.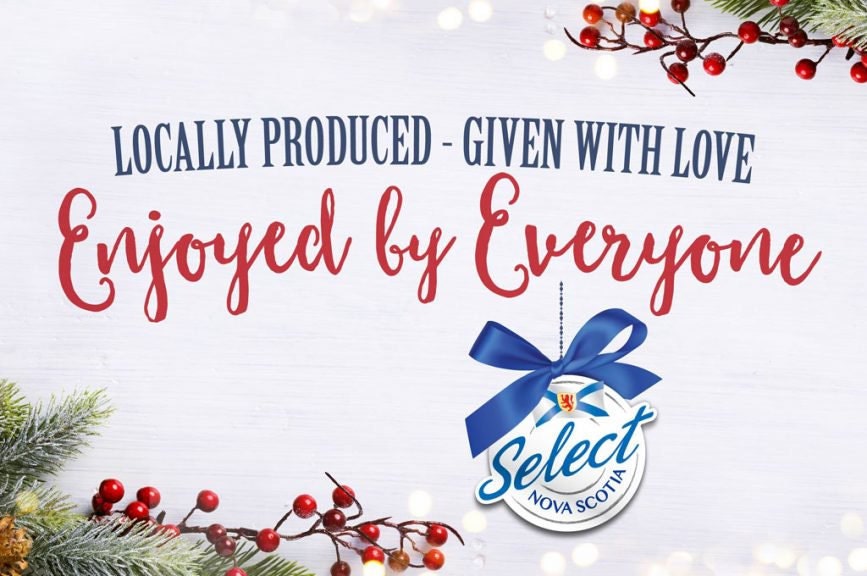 Here are a few of my favourites.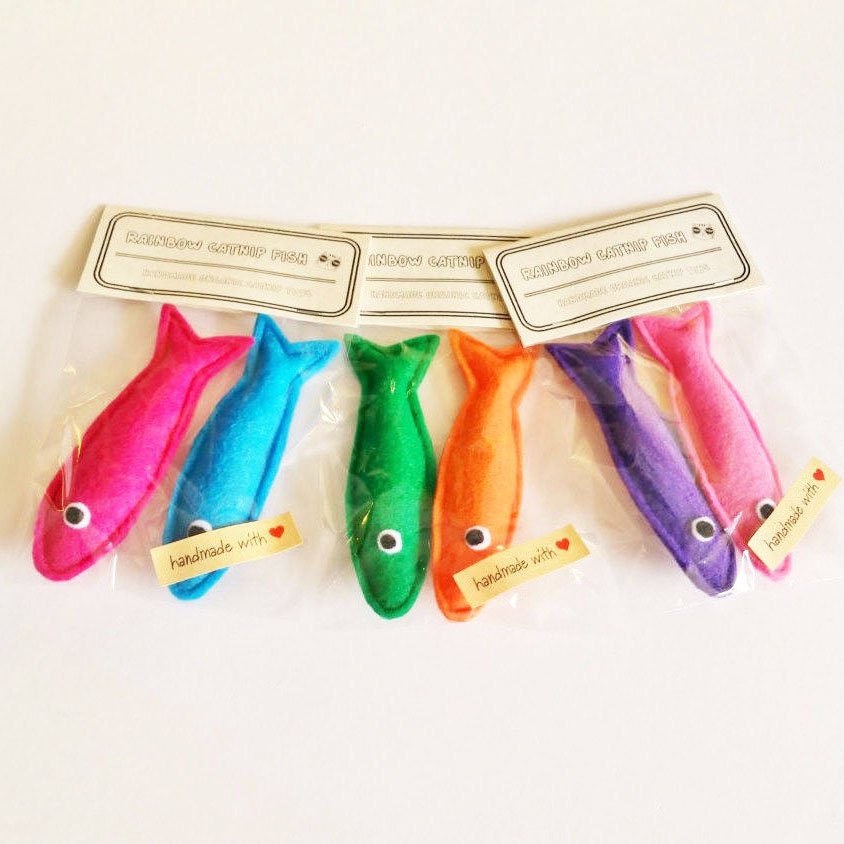 How cute are these little organic cat toys by Mini Tiger Design  located in Kentville. My kitty will definitely be finding these under the tree this year. 
Don't tell her.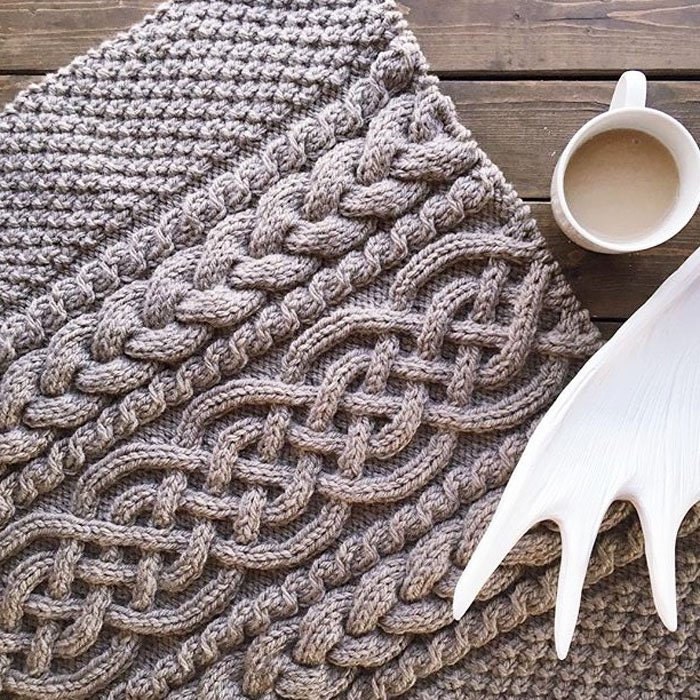 The Cabled Heirloom Blanket by Lily Lake Knits will keep you cozy all winter, and for many winters to come. Handmade in Musquodoboit, where they know winters well.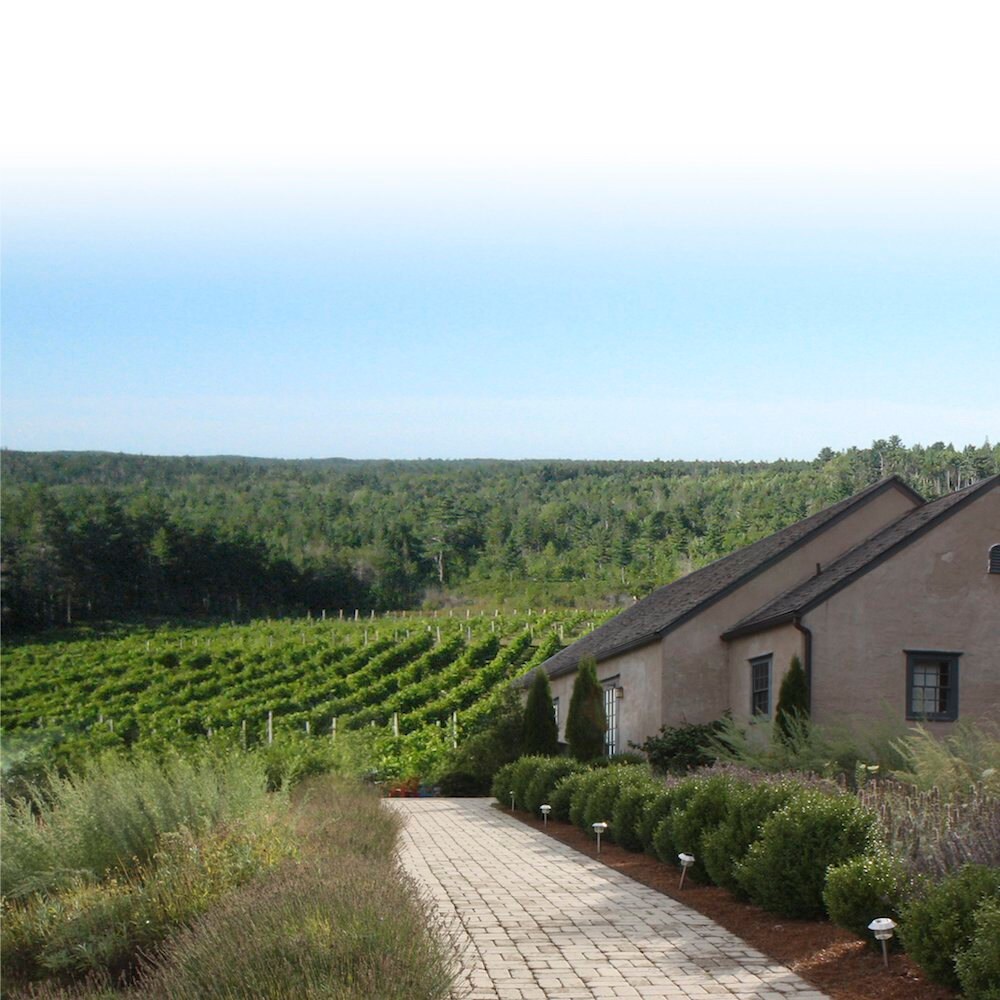 For the wine lovers on your list, The Ultimate Vineyard Tour and Wine Tasting at Petite Riviere Vineyard on the Beautiful South Shore. This sounds like a lovely way to spend the day.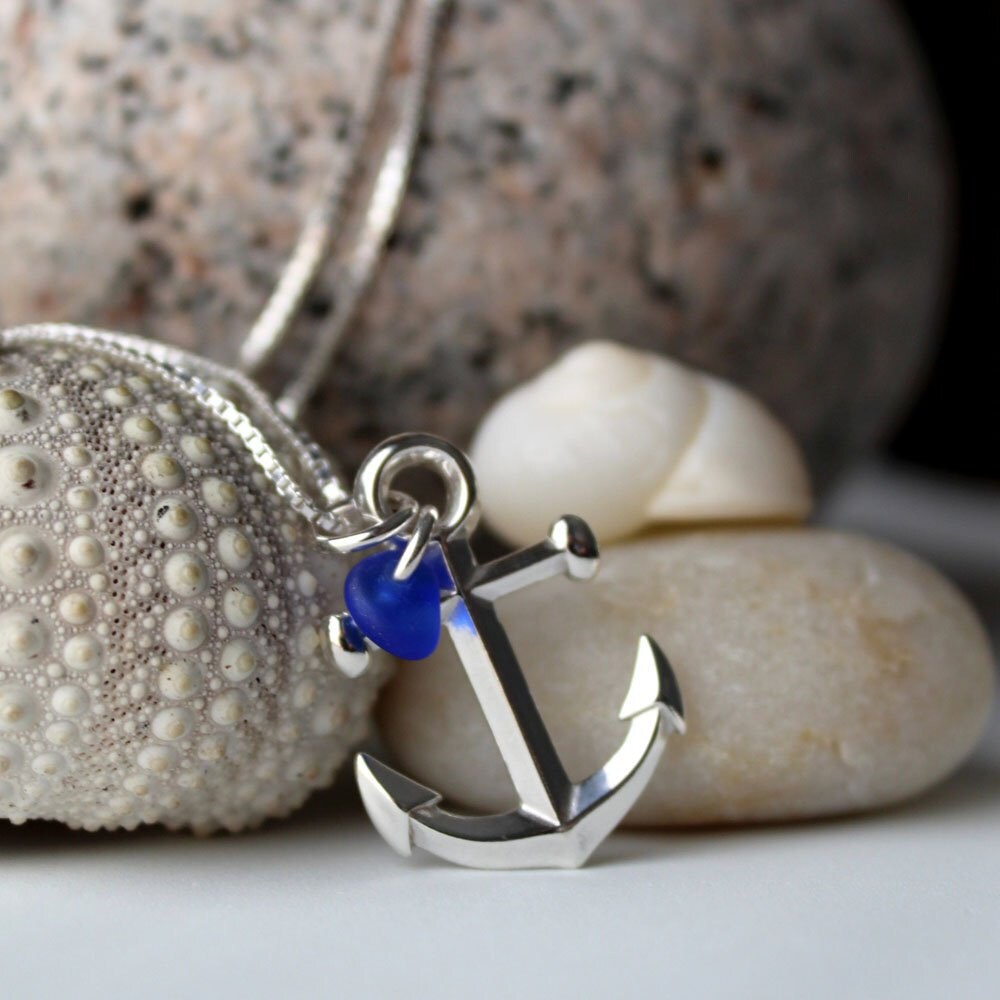 And my Mooring sea glass anchor necklace, symbolizing strength, stability and the sea- the perfect gift for her!
Have fun exploring The Local Wishlist, its a great one!