I'm so excited to be included in the Nova Scotia By Hand Lookbook! By Hand
is a series of books by fabric artist Andrea Hungerford. Andrea travels the USA and Canada, exploring the unique "maker communities" in each area, highlighting the influences of culture and geography, and sharing in her stunningly beautiful lookbooks!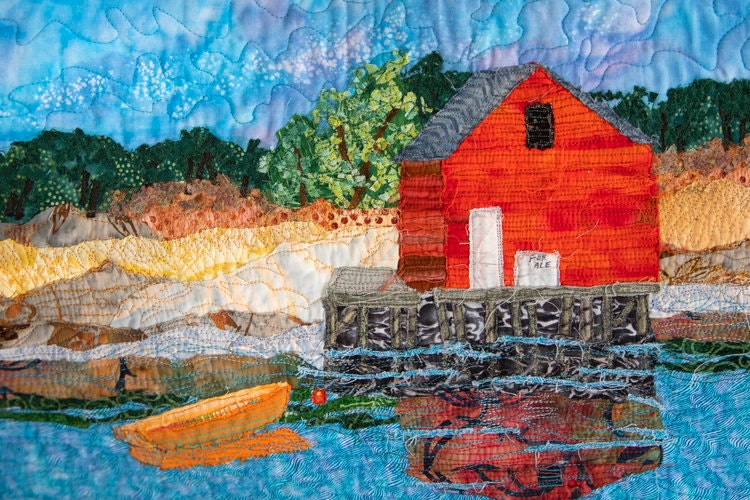 Photo credit Karen DeWitz of By Hand
Lookbook No. 9 is a celebration of Nova Scotia's culture.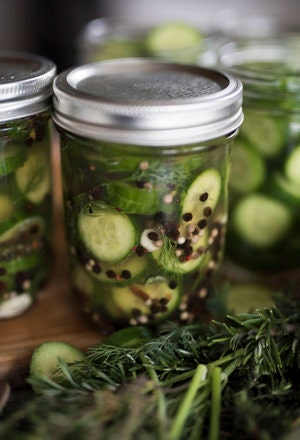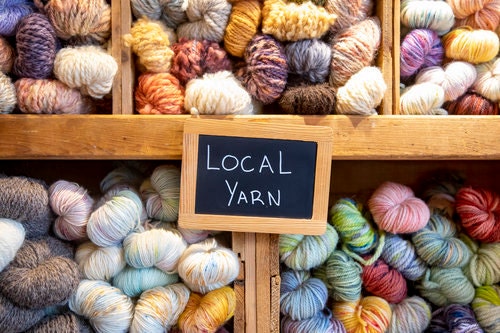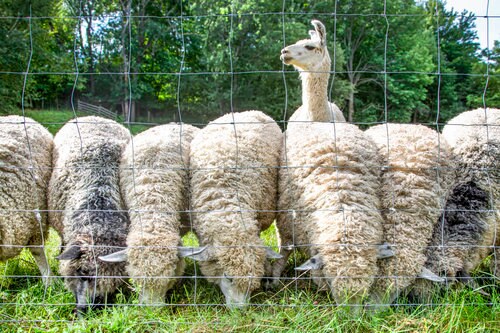 All photos by Karen DeWitz of By Hand
Andrea's love of the maker community shines through when you talk with her. It was a pleasure to have her in the studio.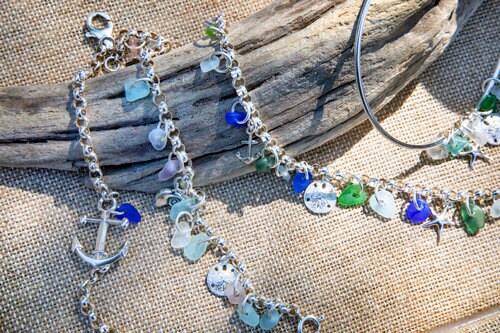 Talking about myself (and having my picture taken!) are not my favourite things, but Andrea made it fun. 
"Nova Scotia is a province of great variety, overwhelming beauty, friendly locals, and monumental adventure. Join us in exploring its artisan roots, its fiber and fabric history, and its innovative shops and makers!" Andrea Hungerford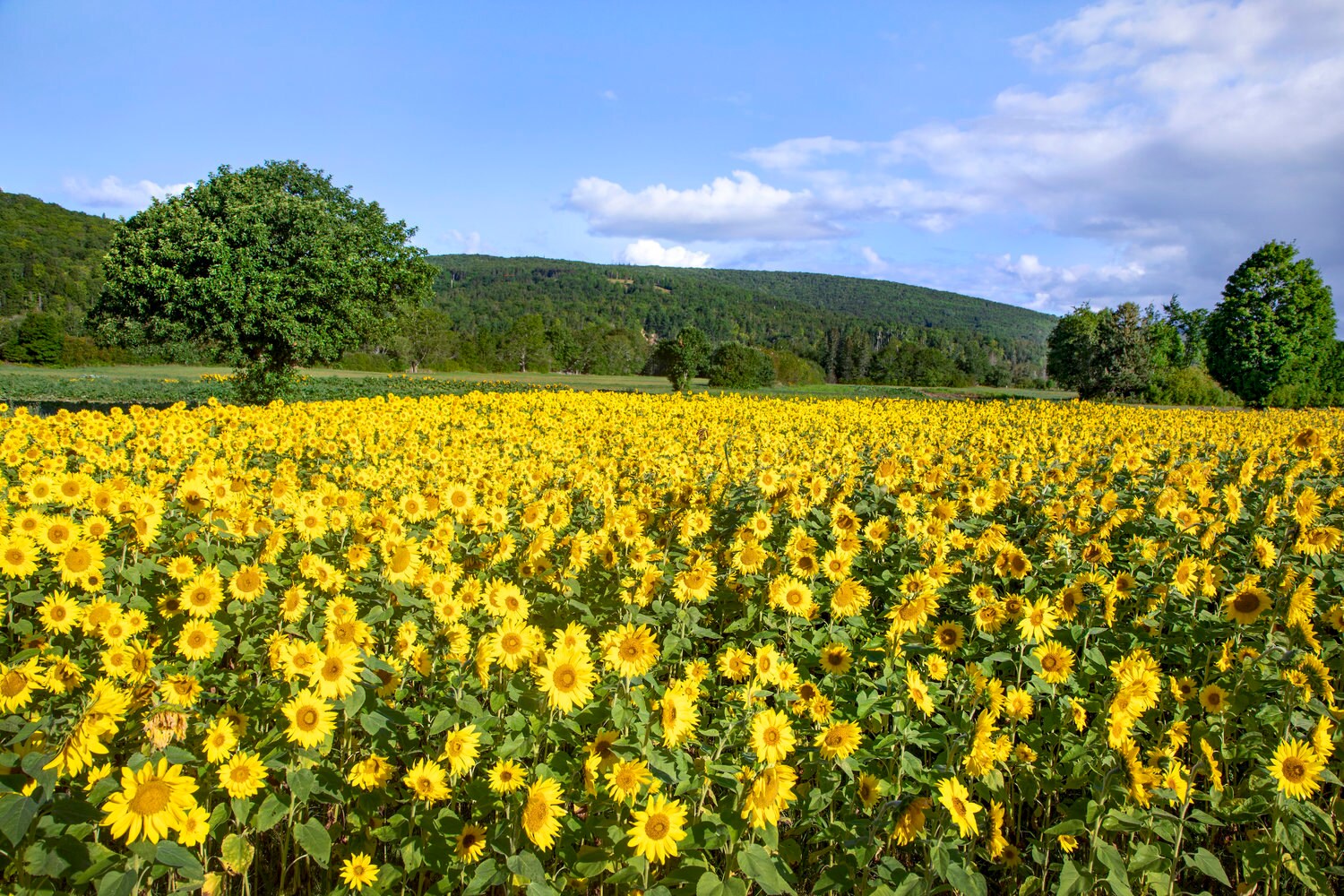 Photo by Karen DeWitz of By Hand
You can learn more about By Hand Lookbook No. 9: Nova Scotia, the featured artisans, and how to subscribe by clicking here.